Many of you have seen the #firstworldproblem if you haven't here is an introduction:
My stove works, but its ugly, and does not work wonderfully. My father in law was kind of to check to see if my oven was level, it is, so now we know it just doesn't heat evenly. It burns things in the back, before the front is fully cooked. Brownies and other such things, grow very bizarrely while cooking in my oven. They grow high in the back of the oven, and become concave in the front.
A month or so ago my husband told me he found a stove on clearance at Home Depot for like $280, it was even stainless steel, but the closest one was 40 minutes away so he ignored the sale. He told me this about two weeks after the fact. He warned me that he probably shouldn't have told me. He was right he shouldn't have. Ever since I've been morning the lost of the stove I never had. I wish I had it. #firstworldproblem Yeah, I know it would be a low quality stove, but I could handle that, because the heating element in a low quality stove is still new and working better than the heating element in a low quality OLD stove. Plus, I'm not buying a high quality stove in the near future, that isn't even on the table.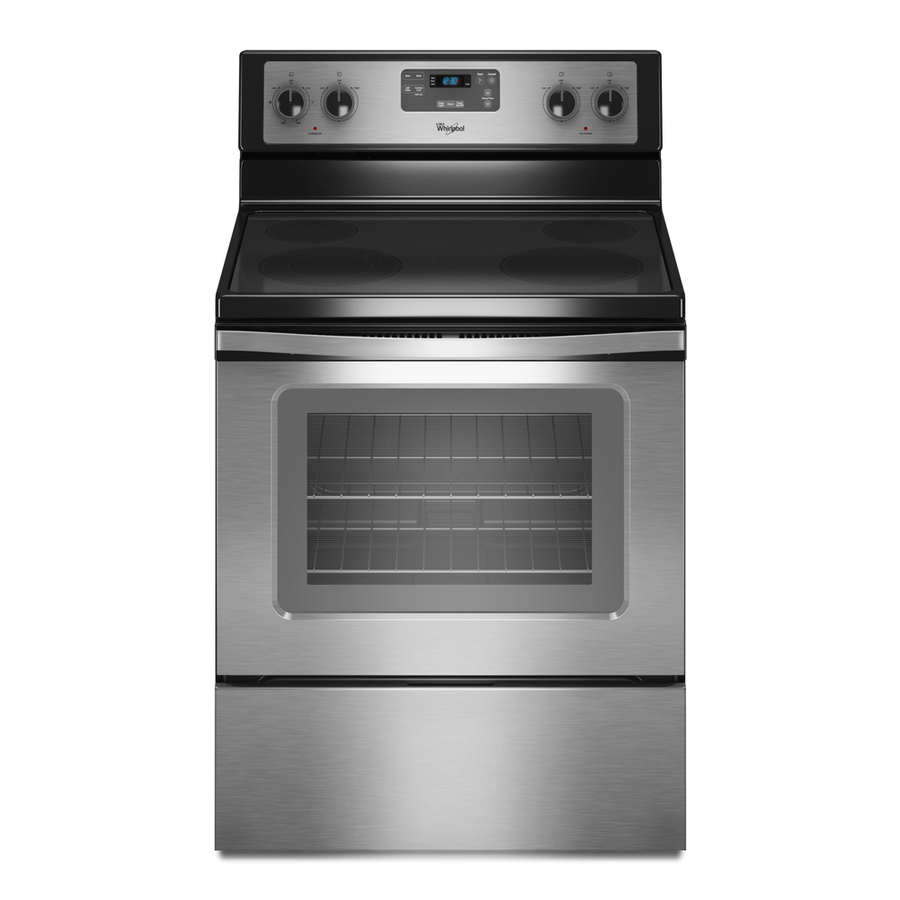 On the plus side that is $280 less money I have to re-save for our short-term savings. One the plus side I probably hate my counter-tops and sink less with an ugly stove in the kitchen. On the downside I really wish I had a new oven. I love baking when I have a new oven, I don't otherwise. On the downside, there is a good chance I'll have new counter-top by the end of the year, and then I will have an especially ugly stove without the ugly/stained/old counter-tops camouflaging it. On the plus side we really can't decided if we want a gas stove or a cooktop.
Sure you should get gas if you love to cook, but we really don't like cleaning, in which case cooktop is making a compelling argument. If you want to can you should get a cooktop. I don't want to can, my husband on the other hand.... my grandma has been canning on her cooktop for 20 years.
I'll get over myself. Instead, I'll plan my family's dream vacation to Latin America/the beach/somewhere with really marine biology life. My dream vacation, somewhere less than 5 hours on a plane. #firstworldproblem And by plan I mean, not get mad at my husband when he researches every detail.